Home
›
Scope's online community
Parents and carers
Having difficulties logging in or resetting your password?
Please email
[email protected]
6 month old feeding difficulties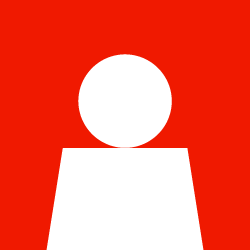 Jacks_Mum
Posts: 3
Member
Hi my son was diagnosed from birth with brain damage and likley CP. He is doing well in all other aspects except feeding, He has had an NJ tube since birth, though he does not suck on bottles or dummy's he has learnt to swallow and does suck on blankets, teddies or hands etc, the speech and language therapist has allowed him to start having small amounts of baby puree which he is tolerating nicley... but i really want him to start having a bottle as they are looking to send him too london for a gastrostamy to have a more permanent tube,, i would like to avoid this if possible but in the long run it would be better than the NJ through his nose as it irritates him alot..has anyone been in this position? how long did it take for your child to feed orally? and any tips to make him feed through a bottle? or even just suck a dummy... like i said he will suck everything BUT a dummy or bottle!