Home
›
Scope's online community
Employment and Support Allowance (ESA)
Having difficulties logging in or resetting your password?
Please email
[email protected]
employment benefit claim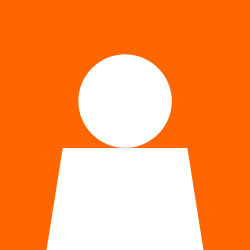 akkanaeda
Posts: 4
Member
I'm on the work programme because my CP (spastic hemiplegia) is minimal, to the extent you'd generally not know it was there since I had an op when I was 7 to sort out how I walk and because I do yoga and weights to try and improve flexibility and strength. I'd like to know what to do about the fact that while I can intellectually use Excel, my physical ability to use it has decreased. Right now I am expected to apply for office and admin jobs because there is no official medical reason why I shouldn't. In fact what is happening is that I'm losing hand eye coordination so that I can no longer for example thread even very large beads on a very thick string. This affects my ability to use a computer because I can't use the mouse to select boxes, or highlight words/phrases. Question is, assuming the Dr can actually prove this is happening (and I don't know how they will, short of sitting me in front of a computer and watching what happens) will this affect my ability to claim JSA? Do you think the disability adviser in the job centre will be able to help? Last time I spoke to one about something she didn't seem to have a clue.