Home
›
Scope's online community
Mental health issues
Having difficulties logging in or resetting your password?
Please email
[email protected]
Me and My Mental Health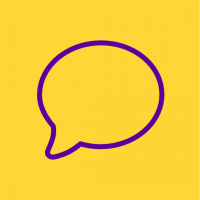 [Deleted User]
Posts: 0
Pioneering
I really wanted to share my story about my past, mental health etc. but I find my anxiety bogs me down and stops me from doing it, plus I've seen people be snide to each other in one of the other sections of the site which has really put me off. I also worry that if I post my story that it might trigger or upset someone else and I don't want to do that, I'm a sensitive person with a lot of empathy for others, the last thing I'd want to do is upset someone. I obviously wouldn't go into my things fully..
See this is my anxiety talking.. it's so frustrating