Home
›
Scope's online community
Disability aids and equipment
Having difficulties logging in or resetting your password?
Please email
[email protected]
attachment for swifty pushchair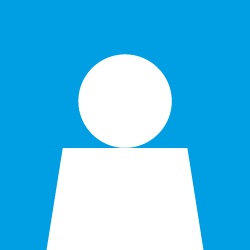 kez17
Posts: 5
Member
hi all, i hope someone can help! ive got a 3 and a half yr old boy who is unable to walk and weve jst bought a swifty pushchair which is fantastic. i also have a 15month old. i bought the 'buggypod' which attaches onto the side of the pushchair, i felt that it wasnt very stable and felt quite nervous when i road tested it up and down my road. it also made the whole pushchair too wide to fit thro the door. i was wondering if anyonehas found a soloution or a 'buggypod' that fits onto the back of pushchair? any help would be appreciated as im feeling stuck in the house when noone else is about!! thankyou!